Welcome to Early Years Foundation Stage
OUR CHRISTMAS NURSERY RHYME NATIVITY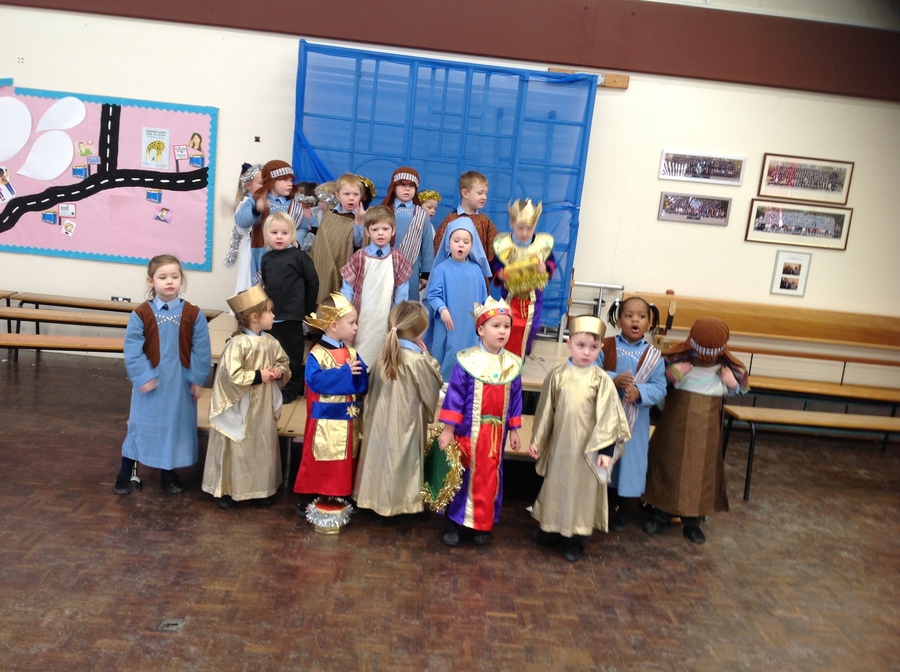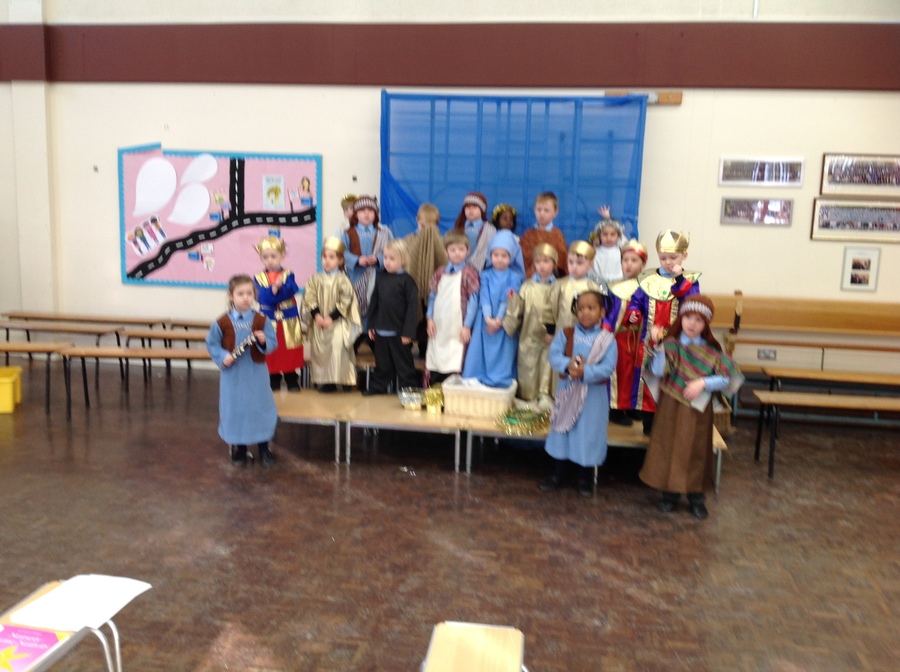 A great big thank you to Mrs Fowkes and Mrs Smith who have spent many hours of hard labour improving the Foundation Stage playground. It is fantastic and the children are really enjoying using it.
Mrs Kerry, Miss Spence and Mrs Glauds are really looking forward to working with the children and parents in the new class. Our topics this half term will include Myself, Seaside, Harvest and Autumn.
Have a look at the things we have been doing in the first week.
We had a lovely day at Manor Farm, East Leake!
In your Easter bonnet......
We had a very exciting morning at the New Walk Museum in Leicester, where we saw the dinosaur exhibition.
The children have all settled extremely well. Look at what they have been doing...
R.E. HOMEWORK
The new topic will be 'Good News' which introduces the children to the coming of the Holy Spirit at Pentecost.
Please collect items of good news at home eg letters, cards, emails, photographs, newspaper cuttings, certificates etc - so that we can introduce the idea of what 'good news' means to us.
We will need this for the week beginning 18th April.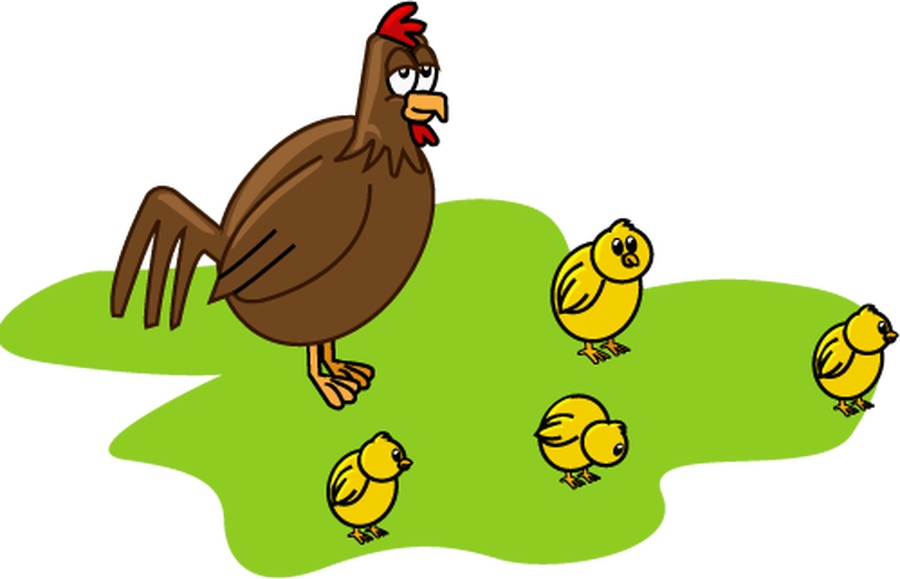 Our new topic after Easter will be Animals. If you have any resources/information to share with us, that would be great! Or if you know anyone who is a vet!
We are hoping to visit a farm during this half term.
We posted letters to our parents and learned about Road Safety with Mrs Locke.
We went to see the frogspawn in our pond. Mrs West caught a frog for us to see!
The staff in the Foundation Stage would like to wish you a very Happy Christmas and New Year.
Well done to all the children in Foundation Stage for a fantastic Nativity performance!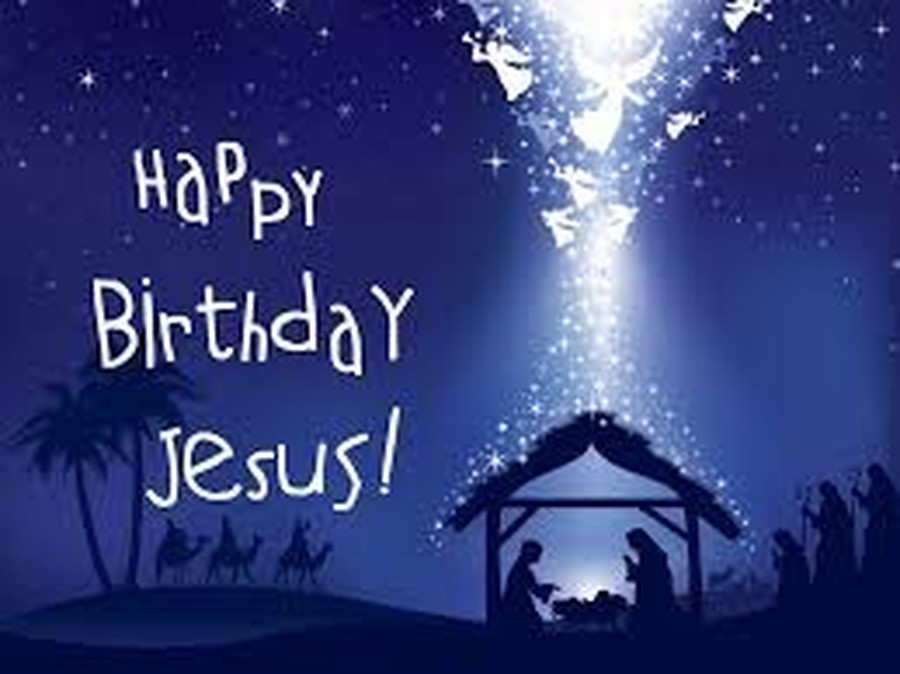 Our current topic is 'Celebrations', leading up to Christmas as the celebration of Jesus' birthday. So far we have talked about Bonfire Night, Hanukkah (Jewish celebration) and our birthdays.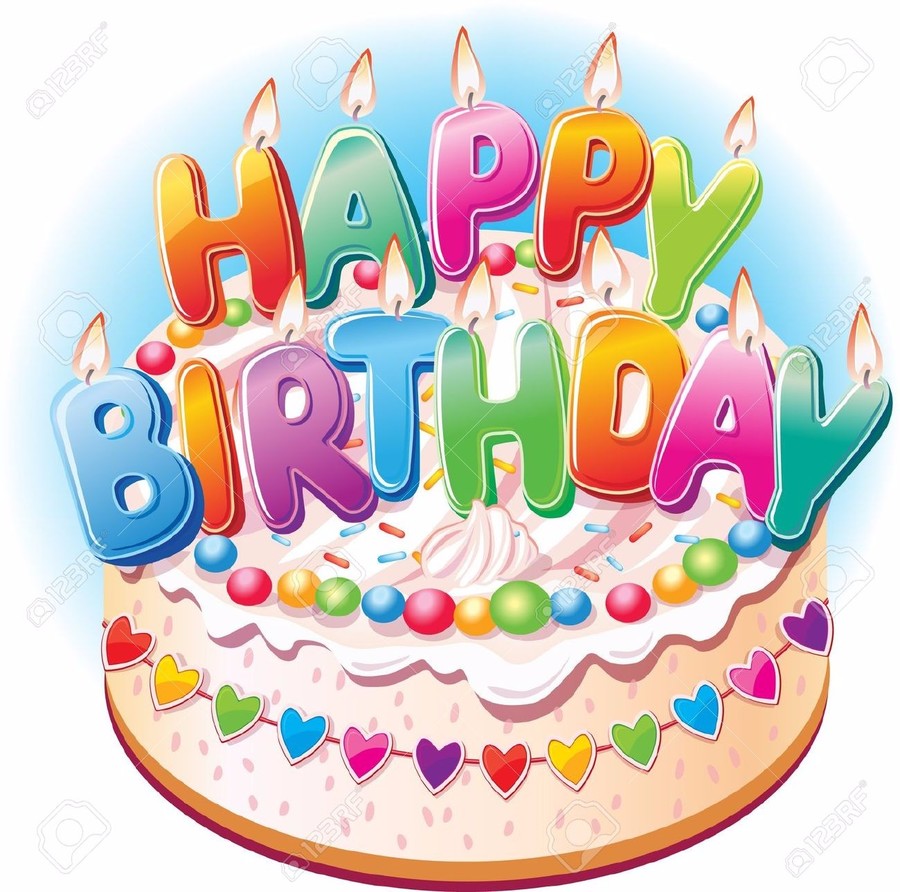 We have been listening to, and retelling the story of 'The Gingerbread Man'. We also designed and built houses for him.