Mrs Southall and Mrs McHugh Welcome you to Year 3
After studying moving figures and drawing figures in action, we have made these wonderful scultpures showing people and movement.
Preparing to 'Brighten Up ' for harvest.
Welcome to Year 3 and a new Term.
We begin our learning this year with the topic: 'How can Usain Bolt move so quickly?'
The main driving subject of our topic is Science.
We will be finding out about skeletons and muscles, and their role in support, movement and protection.
We will also be looking at keeping healthy, including the role of diet and exercise.
(Find full details on the 'Curriculum' web page for Year 3).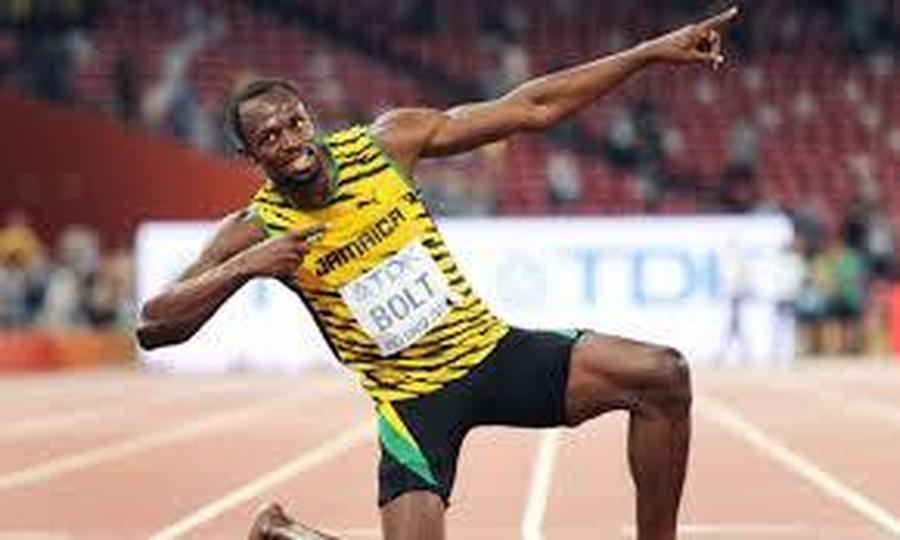 Trip to Leicester - St. Margaret's & Abbey Park
We had an excellent time today learning about light and dark through art and tone painting, through music. We all even had chance to play the organ! We give a massive thanks to our inspirational Mr. Harvey, a professional organist, who played the organ for the children (incl. the Hockey Cockey!). An excellent day of learning many things. Year 3, you're a marvellous class.

Kind regards

Mr Ashenhurst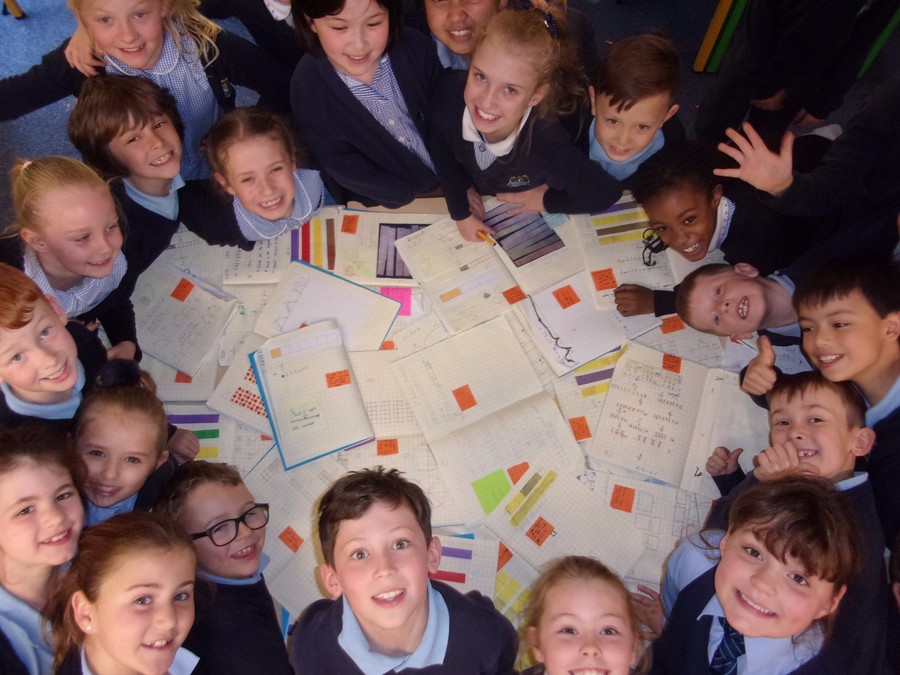 Hello Everybody, Year 3 here. Today we have been showing our reasoning skills in our Mathematics and Topic books. We used orange pieces of card and we all became 'Reasoning Masters and Mistresses'.



******************************************"You have shown me some marvellous mathematics!", thundered Mr Ashenhurst. ******************************************
Ask your child what they have been learning about today! We have had a very enjoyable day inside and outside the classroom, measuring using string and rulers, estimating areas - using squared paper, and using fractions to show how much of a leaf has sunlight on it.

Kind Regards,

Mr Ashenhurst
Building Inventions - Junk Modelling
We have been writing adverts this half-term about inventions. Today we had an exciting time making these inventions from Junk. Needless to say, the classroom was a very messy and creative learning environment this morning! All of the children had a fantastic time.
Kind Regards,


Mr Ashenhurst
World Book Day 2017
We have loved the chance to snuggle down with a book today. Being in our pyjamas helped! We also shared a story called 'Stuck' by one of our favourite authors and illustrators, Oliver Jeffers.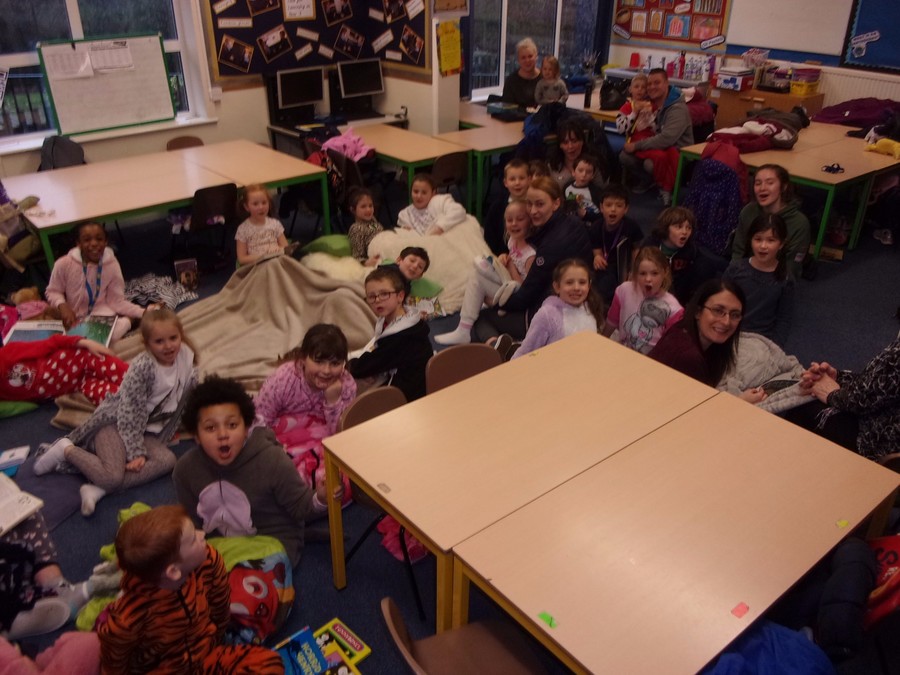 This term Year 3 have already had a tremendous time learning about ancient greece. The children enjoyed creating artwork using watercolours, pastels, oil pastels. We then applied our IT skills to create powerpoint presentations that contained many interesting facts about ancient greece and greek people. After this we worked as computer programmers creating programs using Scratch to recreate ancient greek life. All of the children worked extremely hard, well done.

Kind Regards,


Mr Ashenhurst
Year 3 have had a marvelous time creating neolithic art with Mrs Southall. Ancient people of the Stone Age painted what they saw around them. Their paintings are found in the caves they lived in, and are an important record for historians to out about their lives.
Kind Regards,

Mr Ashenhurst
The children had an absolutely fantastic day learning about the Stone Age. A man came, from many thousands of years ago and a faraway place (Milton Keynes!), to deliver an excellent day of activities that completely engaged all of the children. I am most sure you have been told some interesting facts by your children, some quite interesting, some quite disgusting - nevertheless an excellent learning experience was had by all.
Kind Regards,

Mr Ashenhurst
Autumn is here, and the leaves adorn the ground outside. To enrich our learning of measure and statistics we went outside for mathematics. The children had a fantastic time measuring leaves outside, creating tally charts, pictograms and bar charts.

Kind Regards,


Mr Ashenhurst
Welcome back after, what I hope, was a wonderful summer holiday. Year 3 are already settling into their new classroom and learning environment - brilliant. I look forward to seeing some of you at the parents meeting, Wednesday 7th September 2016.

Kind Regards,

Mr Ashenhurst