PTA
Take our 2 minute survey to let us know about events you would be interested in. Click this link https://www.surveymonkey.co.uk/r/VN8LMR8
Would you like to help raise money to buy things for the children to further enhance their learning environment? Then get in touch with the school office and ask to speak to Mr Sam Perkins (01530837747 or office@st-clare.leics.sch.uk).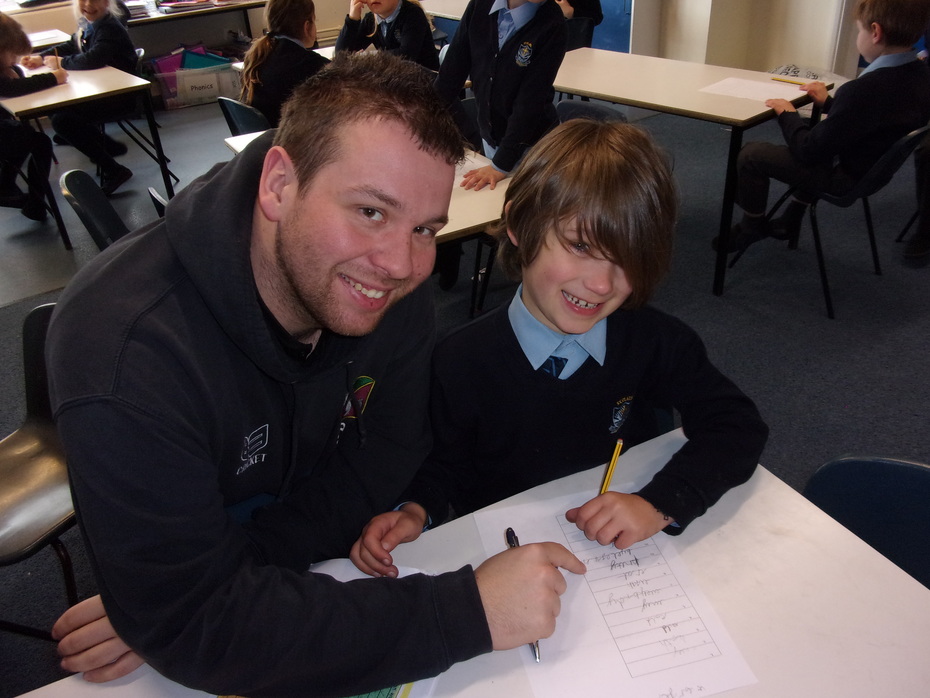 The relationship between school and home is key to the success of the school. We have a vibrant community and would love you to join it.
See below for events you are welcome to attend.