Mr Ashenhurst & Ms Aldridge welcome you.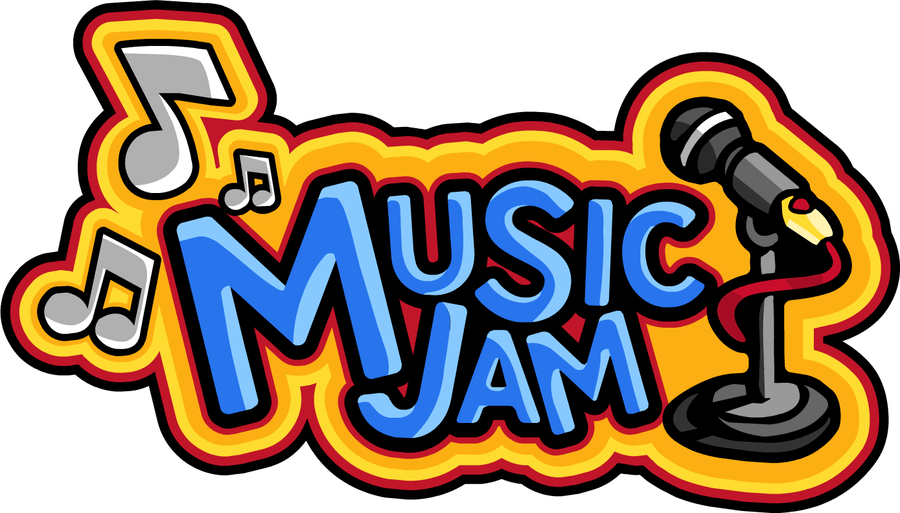 What a marvellous occasion, well done Y5 and all of the other musical children at Saint Clare's
Equality - We are all equal & different
We spoke about equality, difference and God's never ending love for all.
Air Drying Clay - Habitats & Landscapes
Year 5 - Singing Beautifully
The children of year 5 worked as grand gardeners, to transform the pond area. Well done, we shall continue to look after this area throughout the year.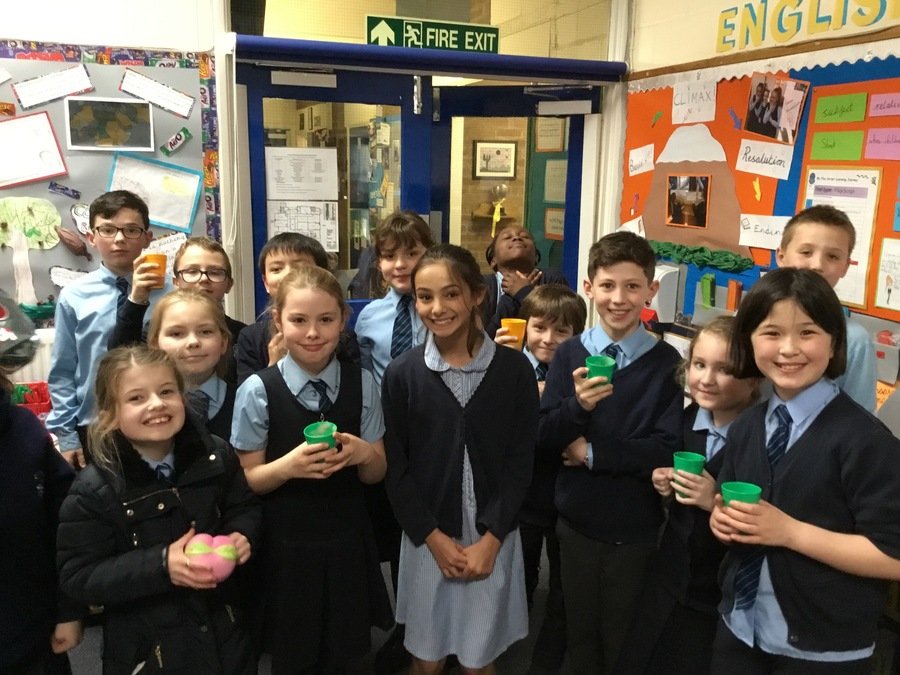 Thank you year 4, we enjoyed smelling your smoothies and guessing what fruit you used. They looked and smelt delicious!
Paint on our faces and paper!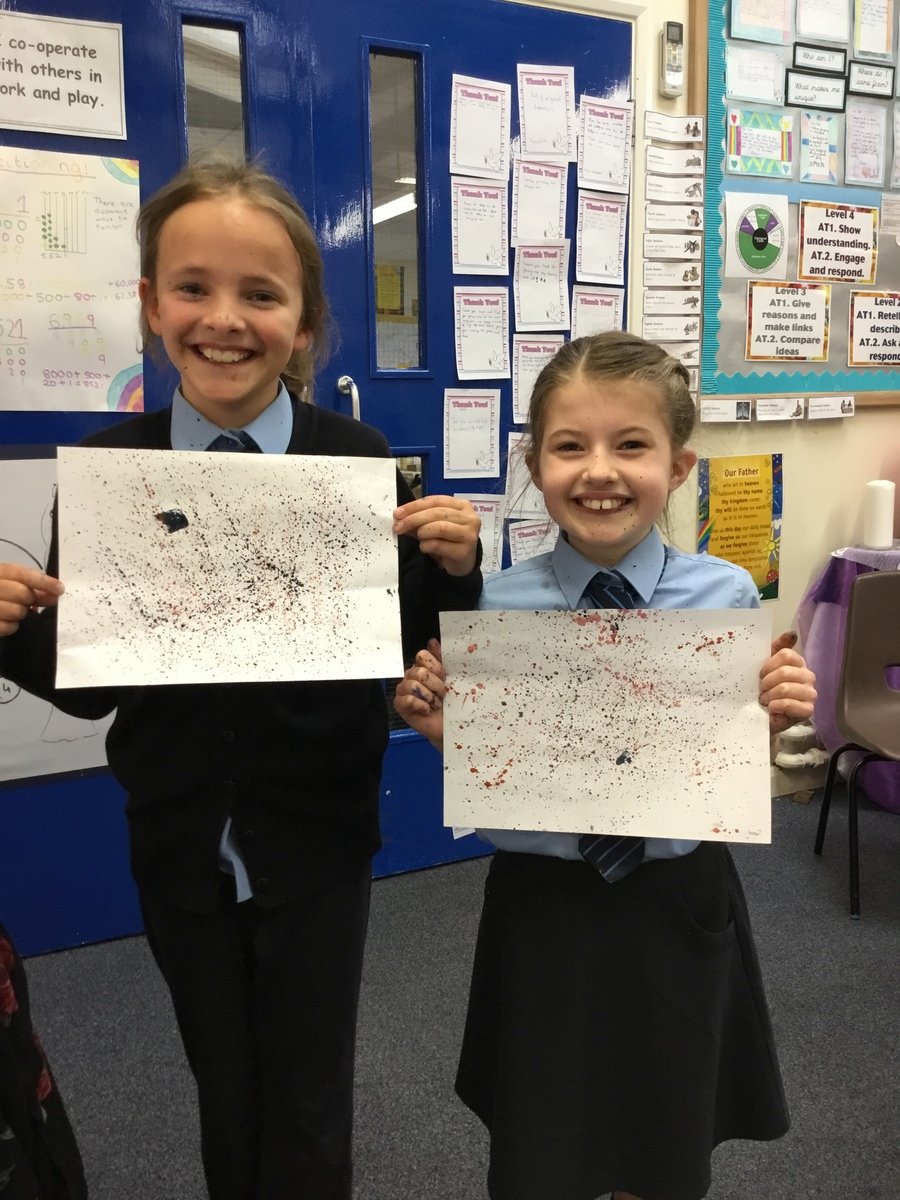 Dukes Barn Photographs continued:
Dukes Barn (Day 1)
All of the children have had a wonderful first day. The day starting with a tour of the great facilities. When the children went to their dorms, they had to make their own beds (quite interesting, and eye opening!). We then enjoyed lunch in the sun, before going out to enjoy the activities pictured below. Your marvellous children enjoyed a fabulous meal, and refreshing drinks on tap! The children are now playing games or watching a film. I am a very proud teacher, as always.

Mr Ashenhurst, Mrs Liddle, Miss Boam & Mr Bexon
Painting (Hard Boiled) Eggs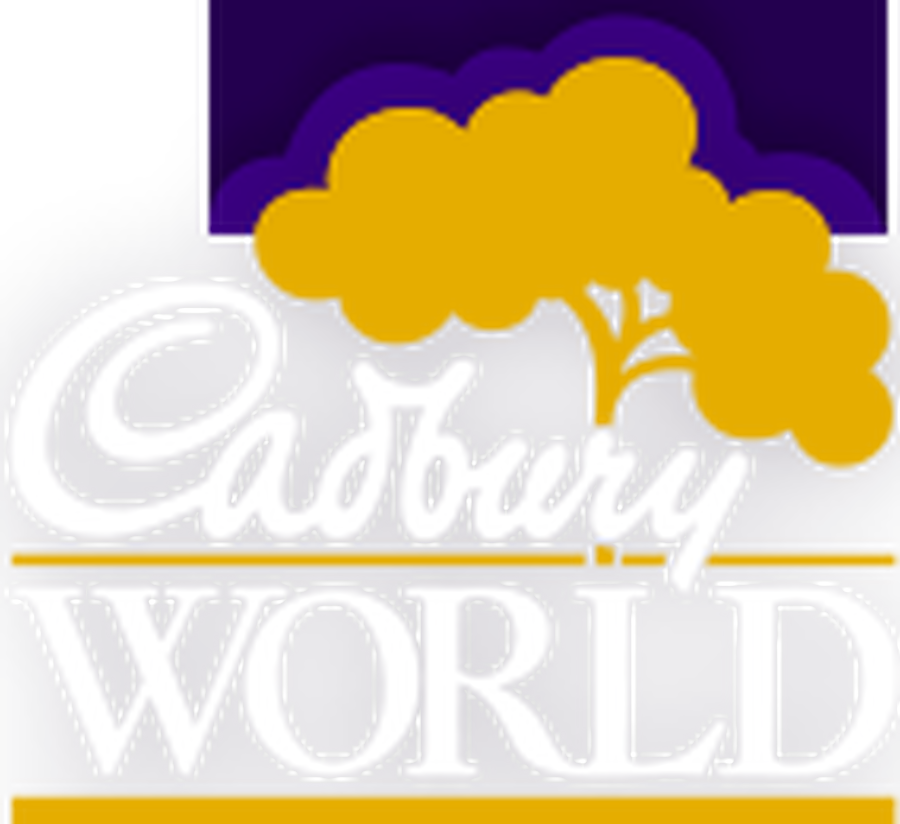 The children had a marvellous time at Cadbury World. They represented the school in an impeccable manner. Well done Y5, I am very proud of you, again!

Mr Ashenhurst
Steel Pan Performance - March 2018
The children performed the theme tune from EastEnders and when the saints go marching in. Year 5 performed exceptionally and displayed many excellent attributes the school celebrates, such as: resilience, patience, determination, cooperation and confidence.

A thoroughly well earn't, well done,

Mr Ashenhurst BSc. (H) PGCE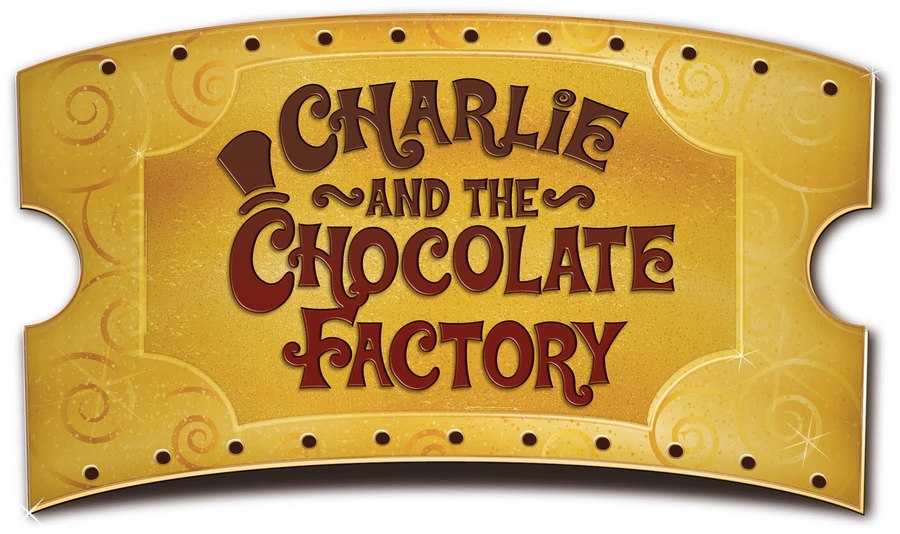 The children on year 5 celebrated World Book Day by creating a Charlie and The Chocolate Factory themed reading area. Pictures to follow (It is a work in progress).
Marvellous Maths Reasoning!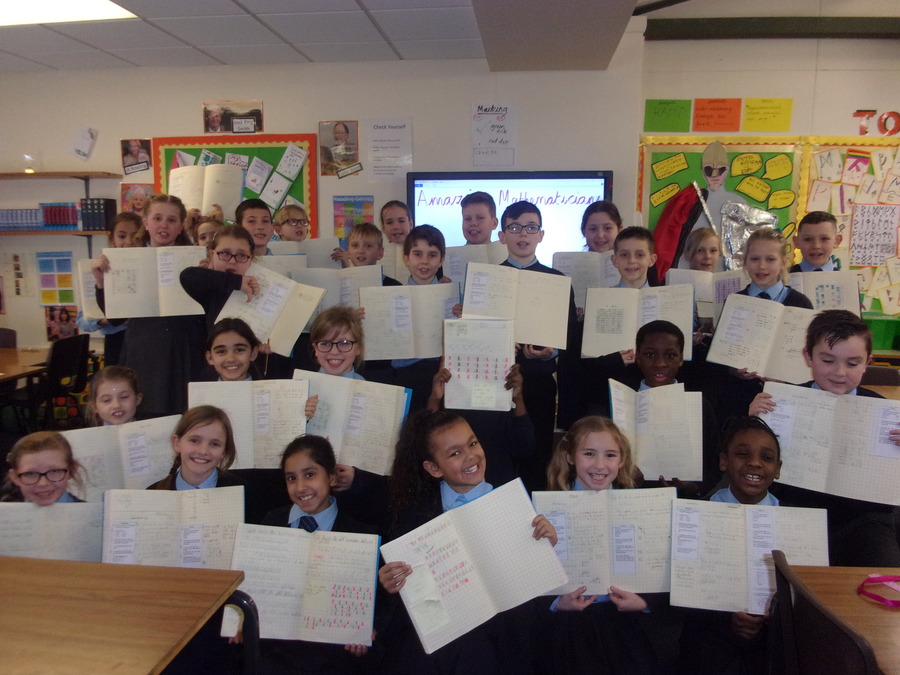 Today the children worked hard to answer maths questions that required a lot of reasoning. I felt extremely proud of my wonderful mathematicians in Y5.

Mr Ashenhurst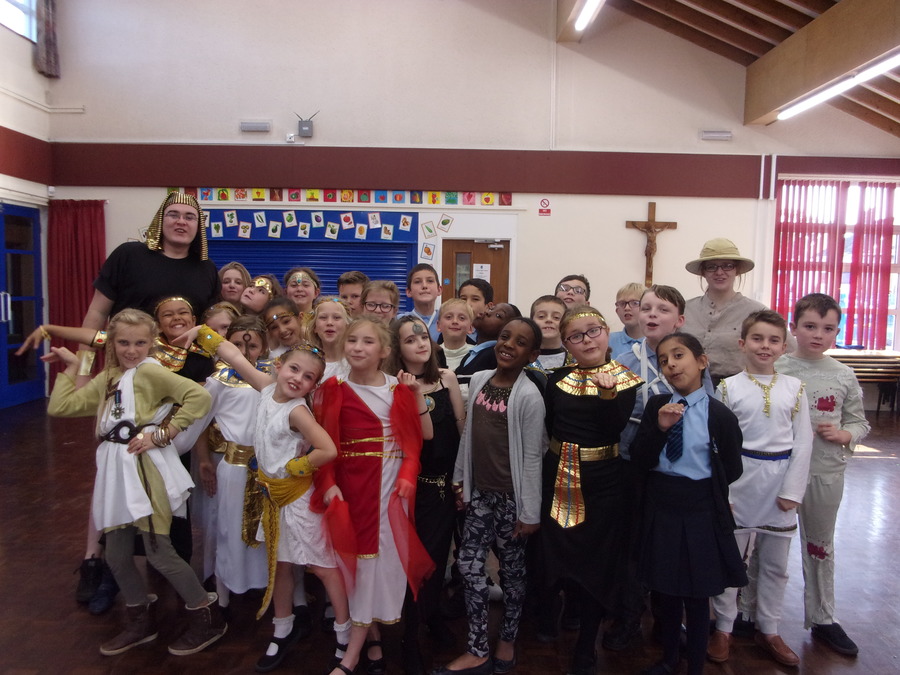 Thank you to Dr. Warrel for guiding Y5 through an exciting day of learning about Ancient Egypt.
Year 5,
Today we had a marvellous day learning about mummification. Your child became an expert today, they even had a go at mummifying each other with (clean) toilet tissue.
Kind Regards,

Mr Ashenhurst
Year 5,

Welcome to your class webpage. Myself and Ms Aldridge are very much looking forward to an excellent year of learning together. We shall work this term as historians, learning about the many wonders of Ancient Egypt - I am sure we are going to have a marvellous time. We shall strive to produce our very best within all areas of the curriculum, yet most importantly, having a jolly good time.


'Per Ardua Ad Alta'
Through Efforts to High Achievements
Kind Regards,


Mr Ashenhurst